Costa Paradiso
This itinerary will make you fall in love with this stretch of the Sardinian coast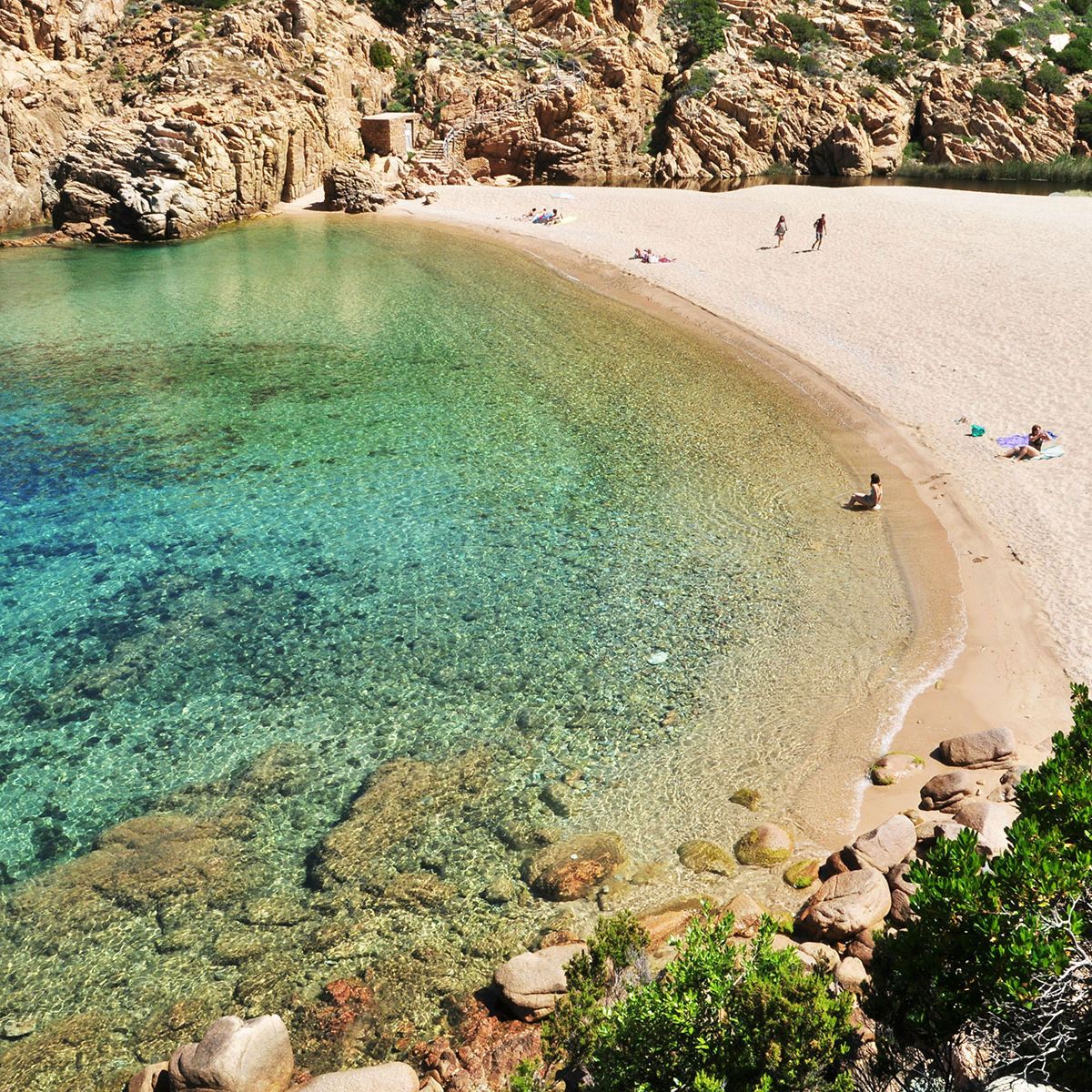 Li Cossi
GPS Coordinates
41.0468, 8.93581
After reaching Costa Paradiso along the road to Castelsardo, with a walk of about 15 minutes, you will reach the sea through a trail leading to Li Cossi beach. The first wonder of this path will be the cove facing you; it will surprise you with its shades obtained from the red trachyte and emerald sea rocks.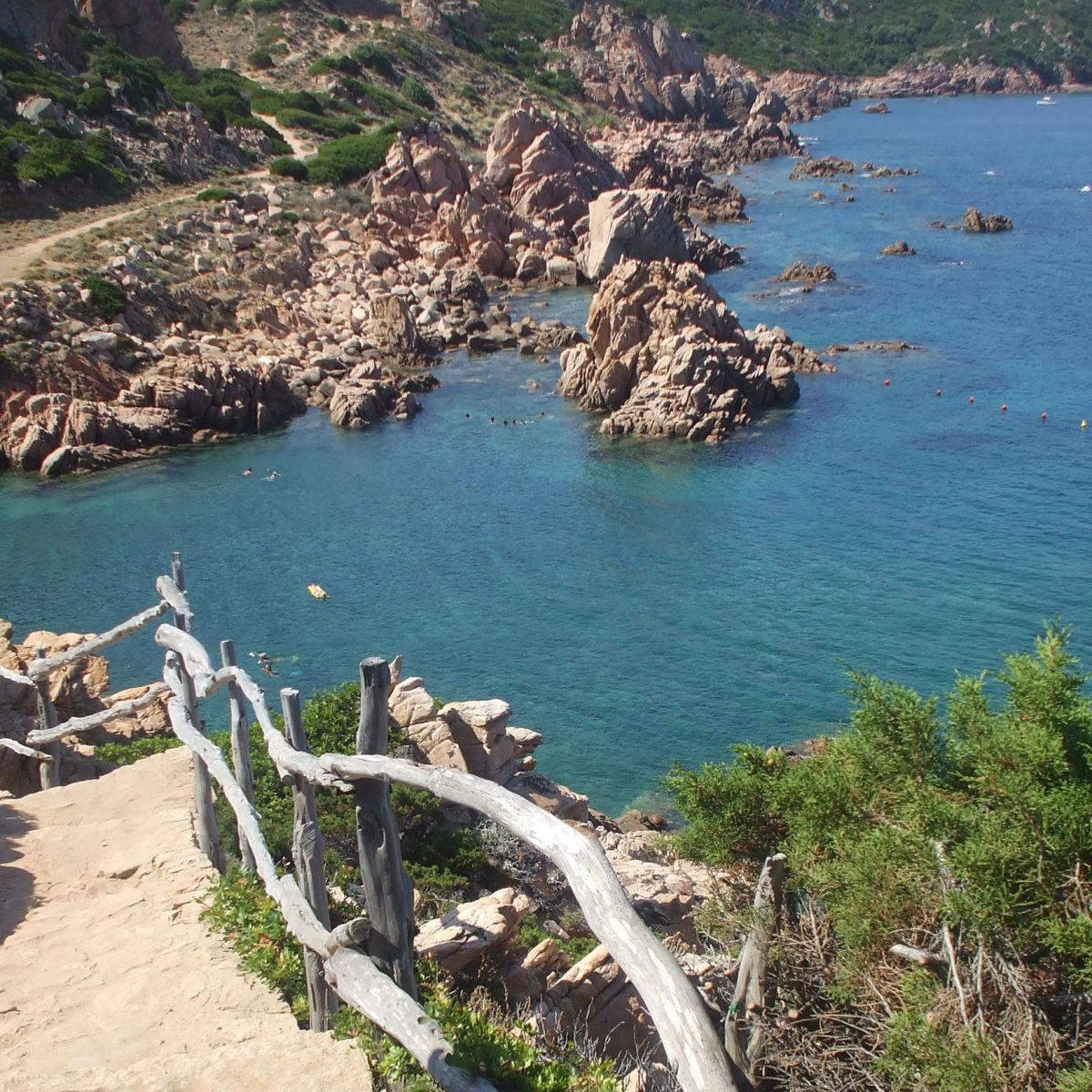 Porto Leccio
GPS coordinates
41.0418, 8.92994
You can continue on the panoramic trail beyond the beach until you reach the beach of Porto Leccio. You will love this second beach with its transparent seabed smeared with pebbles and a surrounding vegetation typical of the Mediterranean maquis.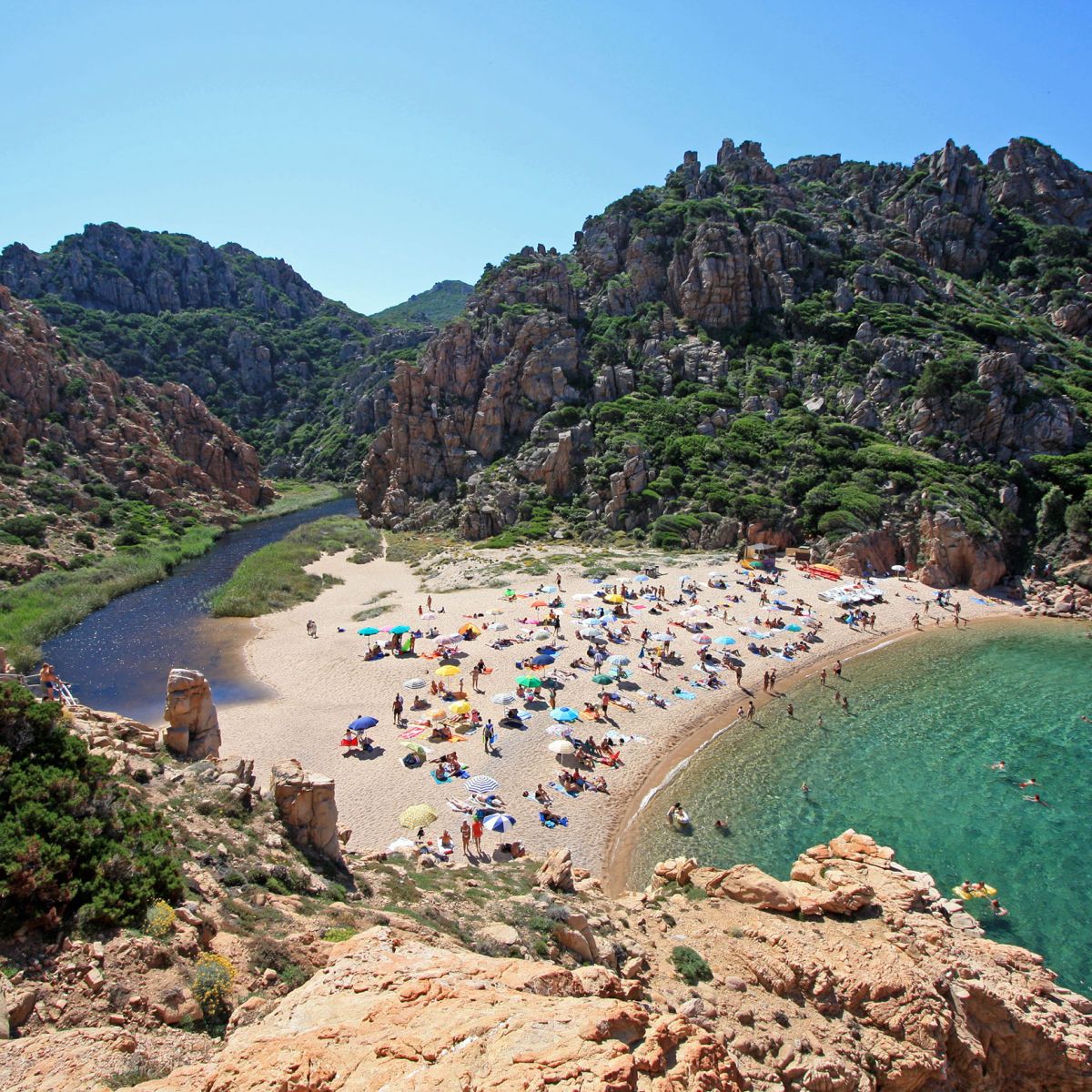 Li Tinnari
GPS coordinates
41.0337, 8.91925
Finish your itinerary at the Li Tinnari beach heading toward the sea and then continue following the path toward the coast always immersed in wild nature with beautiful pink granite rocks. This colour will intensify, with more intense nuances to the red shades of the red porphyry rocks surrounding the beach.